Precision resin products
There is a large demand for high functioning/high performance resin products in every field. We can deliver products that meet those needs.
We specialize in ultra-precision gears and fine molded products and have JGMA class 0 mass production performances for gears. For worm gears, we have succeeded in reducing cost through the use of multi-cavity molds at high cycles. Also, in view of the increasing demand to reduce drive noise, we have achieved high performance regardless of material through methods such as formation of high precision gears with elastomer resin.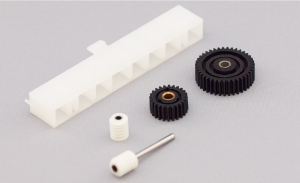 Gear precision: Complies with JGMA and JIS standards with our own gear rolling tester and CNC automatic gear measuring machine (lead, tooth profile). JGMA class 0 performance.
Material: We can offer advice on the selection of materials to meet your required function.
In addition to general resin, we can accommodate other materials such as elastomer and super engineering plastic.
Precision sintered products
Our products are used extensively in a variety of applications such as information equipment, automobiles, and industrial machines.
Our high precision sintered pulleys and gears are widely used especially in home and office printers. Furthermore, our highly functional helical pulleys and gears are known for their steady quality and the special use sintered oil-impregnated bearings are widely used in a variety of fields.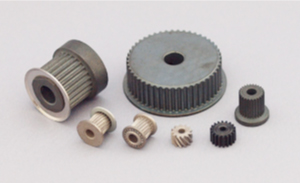 In addition, we are preparing for production in our plant in Indonesia. At our plant in Indonesia, we are planning to produce small sintered components such as gears and belt pulleys (planned open date: October 2012) [Link to KKI Introduction page]).
Gear precision: Complies with JGMA and JIS standards with our own gear rolling tester and CNC automatic gear measuring machine (lead, tooth profile). JGMA class 0 performance. Note 1
Material: Steel, copper, stainless-steel, aluminum
Note 1) Products sold at head office
Pressed products
We can support everything from prototypes to mass production of plates. We support a variety of processes such as single-shot, progressive, drawing (circular drawing, rectangular drawing), and cold forging.
We can suggest processing locations to meet your needs such as creating prototypes with precision plates (turret punch press and laser) and using our overseas cooperating plants for mass production.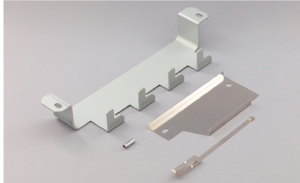 Machined products
We can provide high precision shapes as desired from prototype to mass production utilizing NC, milling cutters, and 5 axis machining wire hob cutters. We are highly experienced in high precision processing and processing of fine thin-wall shapes and can easily process complex shape components requiring multi chamfering by 5 axis machining and one chuck processing. We can accommodate complex shapes as well as gears. We cover a variety of materials from resin to metal as well as metal and resin compounds.

As a characteristic of mass production, we have adopted a device to recover the product without dropping for brass worm gears to prevent denting the product.
Furthermore, processing locations have networks in various Asian countries as well as in Japan so that you can select the location to meet your needs.
Circuit components
Utilizing our Asian network, we can propose the most appropriate circuit component from the point of quality, cost, and delivery. We actively promote local purchasing to deliver products that satisfy your needs from the most appropriate location.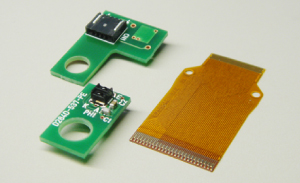 Various assemblies
Through our wide networks and product lines centered in Asia, we can procure and assemble various components locally. From motors to electronic components, we consider the best material having the best quality together with our customer to enable consistent procurement and assembly.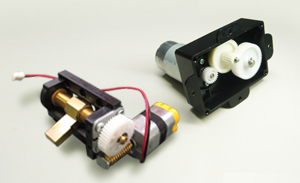 Bearings
As a dealer of JTEKT Corporation, we supply the entire series of Koyo brand bearings.

Product line: Genera bearings, miniature ball bearings, small diameter ball bearings, ceramic bearings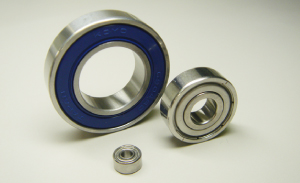 EXSEV bearing series
EXSEV bearing series are products for use in special environments where use of conventional bearings are difficult.
We provide bearings for special environments such as clean, vacuum, high temperature, or corrosive environments, and to meet special performance requirements such non-magnetic, insulated, or high-speed.